Transform
Your Fate & Fortune
EXTENSIVE SCIENTIFIC RESEARCH

500+
Peer Reviewed Scientific Publications

6500+

100+

2300+

1250+
About GOPALJI
Gopal Nayak is the youngest enlightened spiritual guru for the new generation in India. Gopal is a pioneer in ushering in a new era of dogma-free spirituality to help people optimize their fate and fortune. Gopal's gift of seeing the future / destiny for people has led him to be highly sought after by business leaders, politicians, celebrities as well as regular people.
Gopal has transformed the life thousands of individuals from around the world, especially in USA, Canada and Europe, impacting problems related to physical, mental and emotional health, improving business and finances as well as family and social relationships.
His gifts have been measured and validated at multi-billion-dollar research institutes and reported in over 350 peer reviewed scientific publications that are featured in over 3500 universities in more than 100 countries. These results, beyond the current understanding of science, are miraculous and only possible with divine intervention.
Gopal is on a mission to demonstrate the existence of God within purview of science.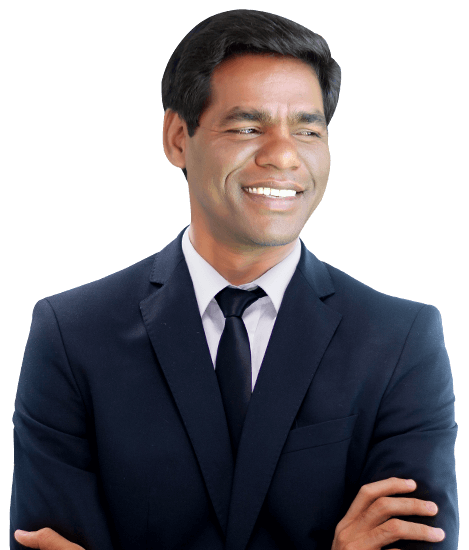 SCIENTIFICALLY VALIDATED IMPACT ON HUMAN HEALTH
Improves Memory and Cognitive Function
Improves Quality of Sleep
Improves Mind & Body Conditioning
Improved Skin Health & Hair Growth
Boosts Immunity
Enhances Cardiac Health
Enhances Liver Health
Enhances Lung Health
Enhances Gut Health
Relieves Anxiety & Stress
Alleviates Pain & Inflammation
WHAT OTHERS ARE SAYING
"Discipline, emphasis on outcomes, necessity of trust and confidence, the brilliant discourse on parasites, importance of observing nature, choice between PTSD and transformation, and so many more. The outcome for me is calmness, peaceful serenity, living in the moment, and a quiet joy. Thank you! "